After a break of 3 years due to the pandemic, the Maker Faire Vienna will finally take place again this weekend on June 3rd & 4th! The program is diverse and colorful: In addition to many exhibitors, you can expect workshops - from learning to solder to weaving to stop-motion video producing - lectures by international speakers and an extensive children's program.
This year's Maker Faire Vienna is themed "Makers for Future" and is dedicated to innovative ideas and solutions for shaping the future: What contribution can maker projects make to tackling the major challenges of our time? A special focus is on the topic of Circular Economy:
Let's make Fashion last! In lectures, workshops and on various booths, projects that deal with the sustainable use of clothing will be presented.
Circular Ideas for everyone: Ideas and strategies that address the issue of the circular economy in everyday life.
Come and visit us! Get your discounted ticket for Maker Faire Vienna 2023 and save 10% in advance! Ticketshop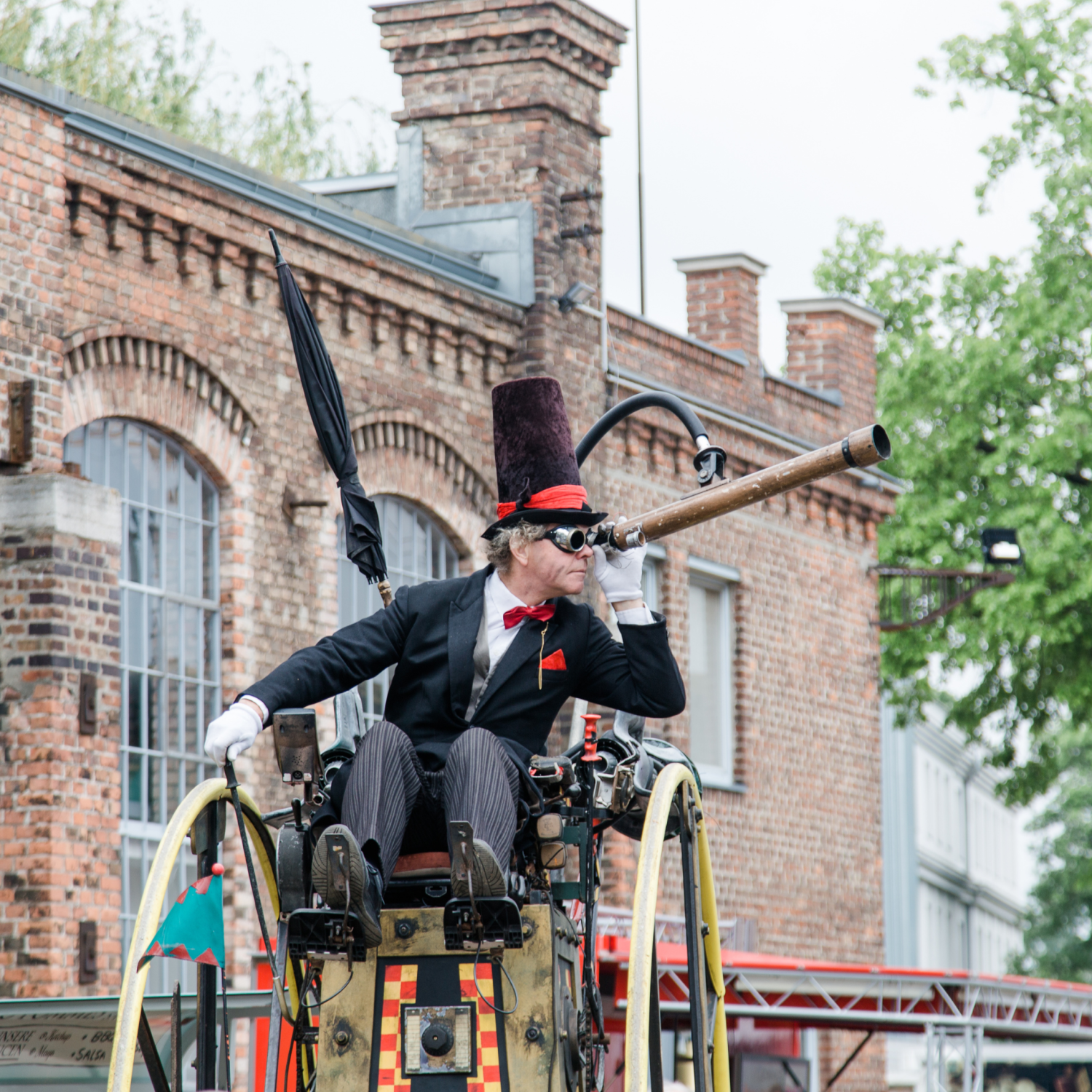 Meet our Makers!
Happylab is not only co-organizer of the Maker Faire Vienna, but of course also an exhibitor! Together with makers from our community and their cool projects we will show what is possible at Happylab. We are looking forward to Robert from MiniMOTOZ, Henning & Vipul from Eevi Gardens, Lukas from Høsker, Ben & Dominik from GoldenRatio and Maria & Daniil from Feel Refill:
MiniMOTOZ produces sustainable, stylish and durable wooden children's bikes at Happylab.
Eevi Gardens comes with prototypes of their indoor gardens for fresh leaf lettuce, herbs and microgreens
Høsker - the start-up of our Lab Manager Lukas! - presents the first stool you can literally take anywhere
Feel Refill is a sustainable furniture project created at Happylab as part of the Distributed Design Residency
For kids we're bringing our Nerdy Derby again - the car race for nerds and all who want to become one!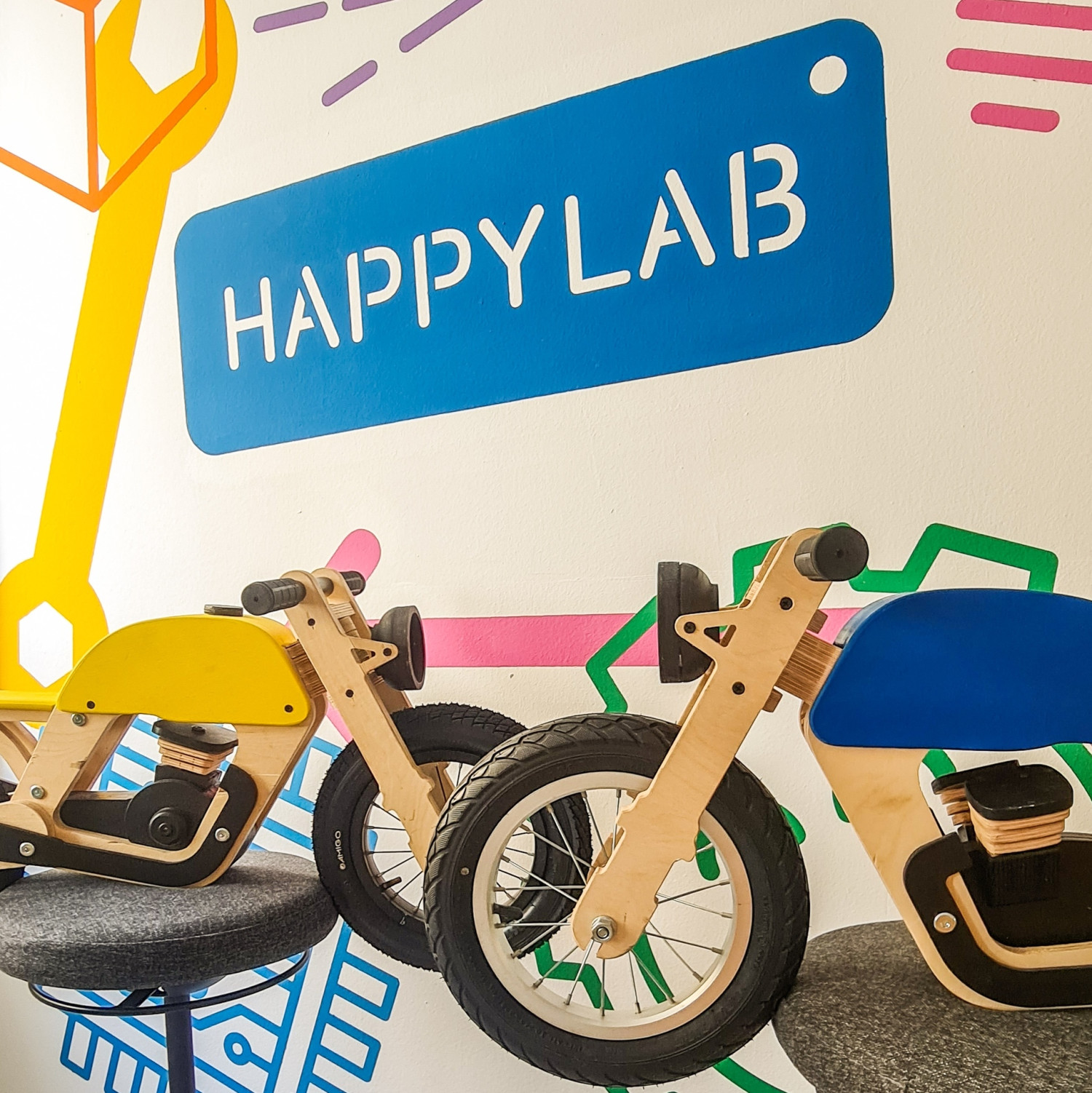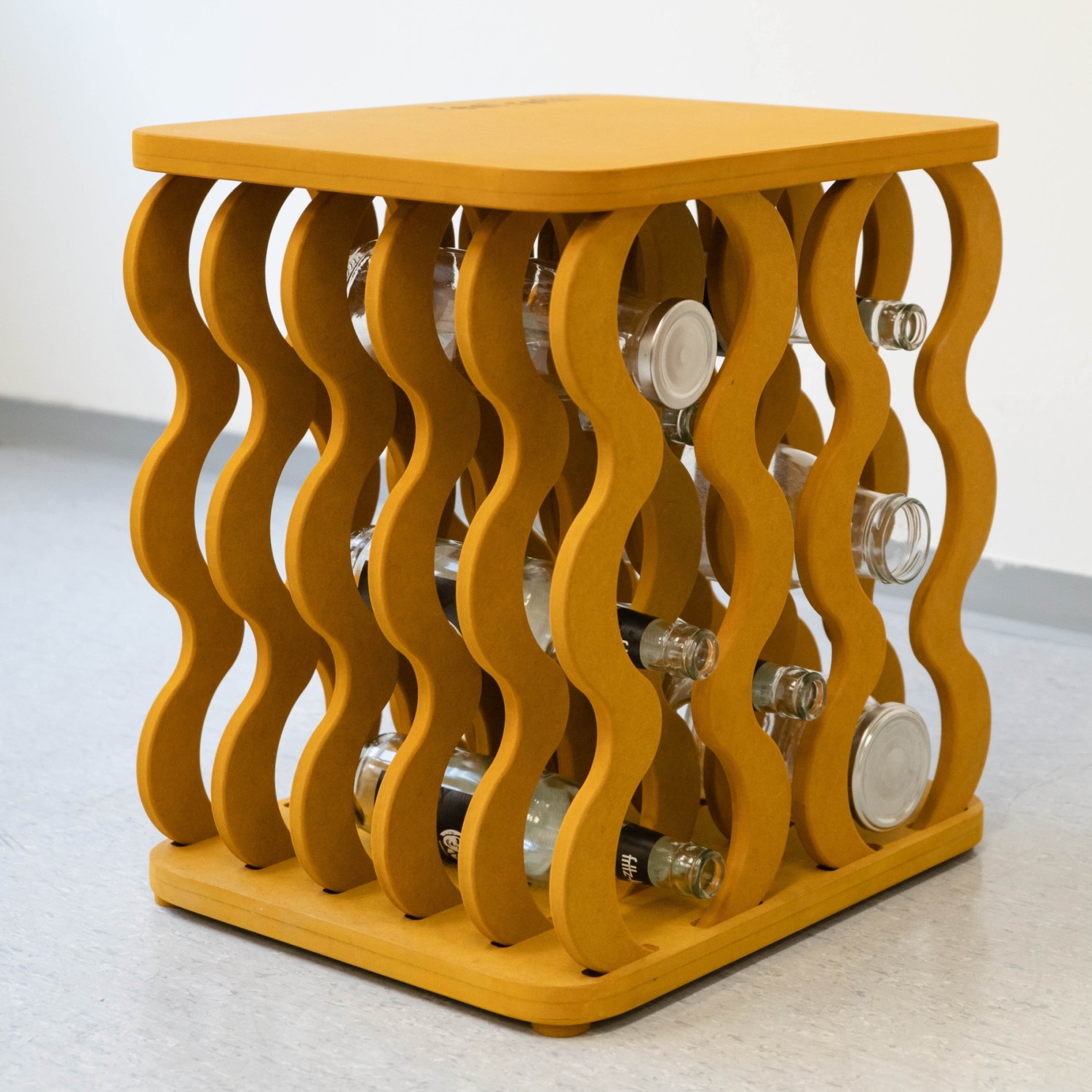 Join us for a weekend full of creativity, innovation and fun for the whole family! Get inspired at Maker Faire Vienna and become part of the Maker movement. We are looking forward to seeing you!