The laser cutters are by far the most popular devices at Happylab! Not only because they are very easy to use, but also because they can be used to implement cool projects very quickly and easily.
Therefore, we are particularly pleased that we are expanding our machine park with another CO2 laser from Trotec with the move to the new Happylab (Schönngasse 15 - 17, 1020 Vienna)!
The laser cutters work with a thin laser beam that is focused on the surface. Materials such as wood, cardboard, paper, plastic and acrylic glass can be engraved and cut with the machines.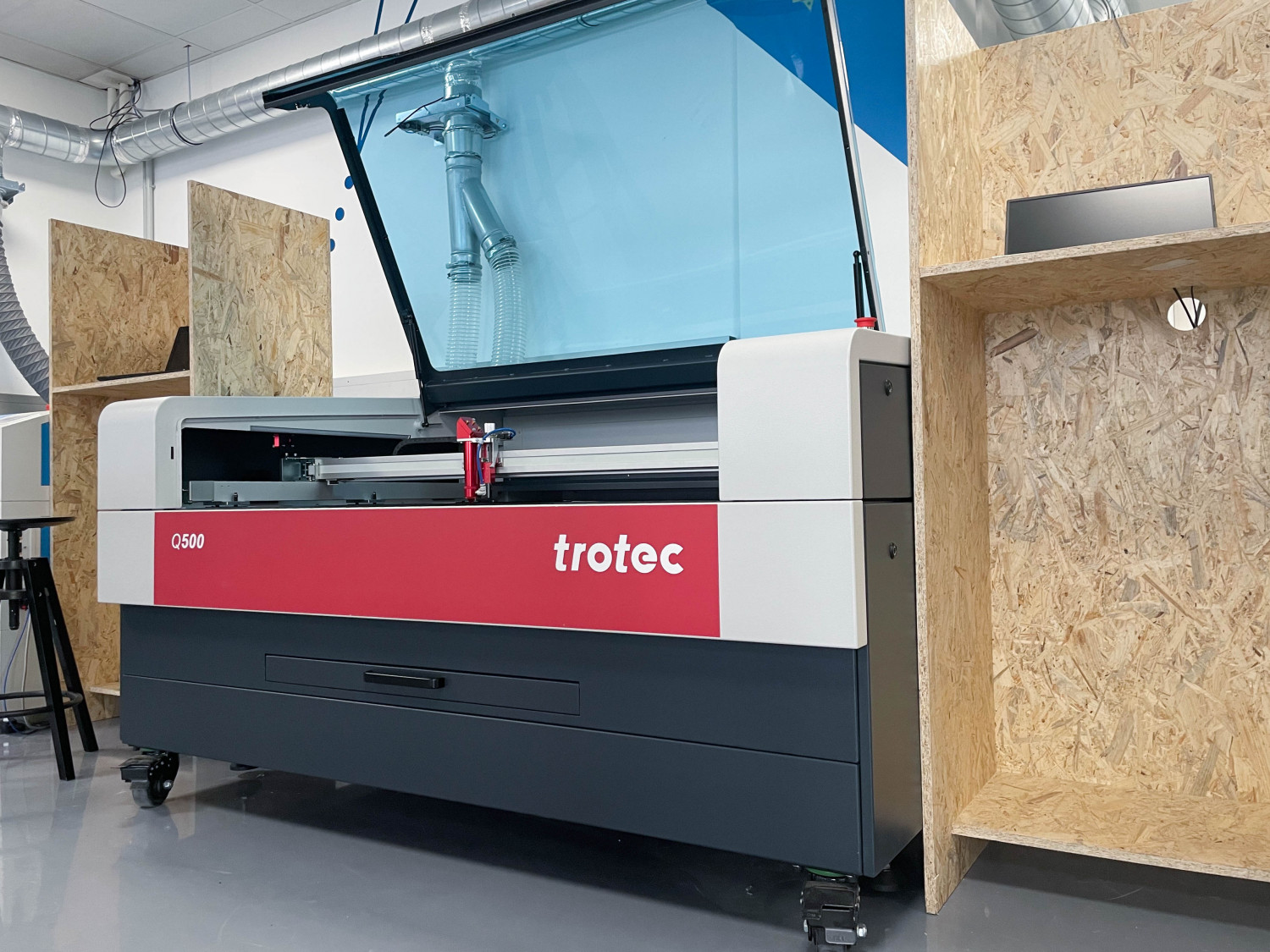 With 120 watts, the new Q500 is the most powerful CO2 laser in the Happylab. With a working area of 1300 x 900 mm, even large panels can be processed well with the machine. This means that in the future you will have three CO2 lasers and one metal laser at Happylab for your projects!
The machine is currently being tested for you by our lab managers and will go into operation in May.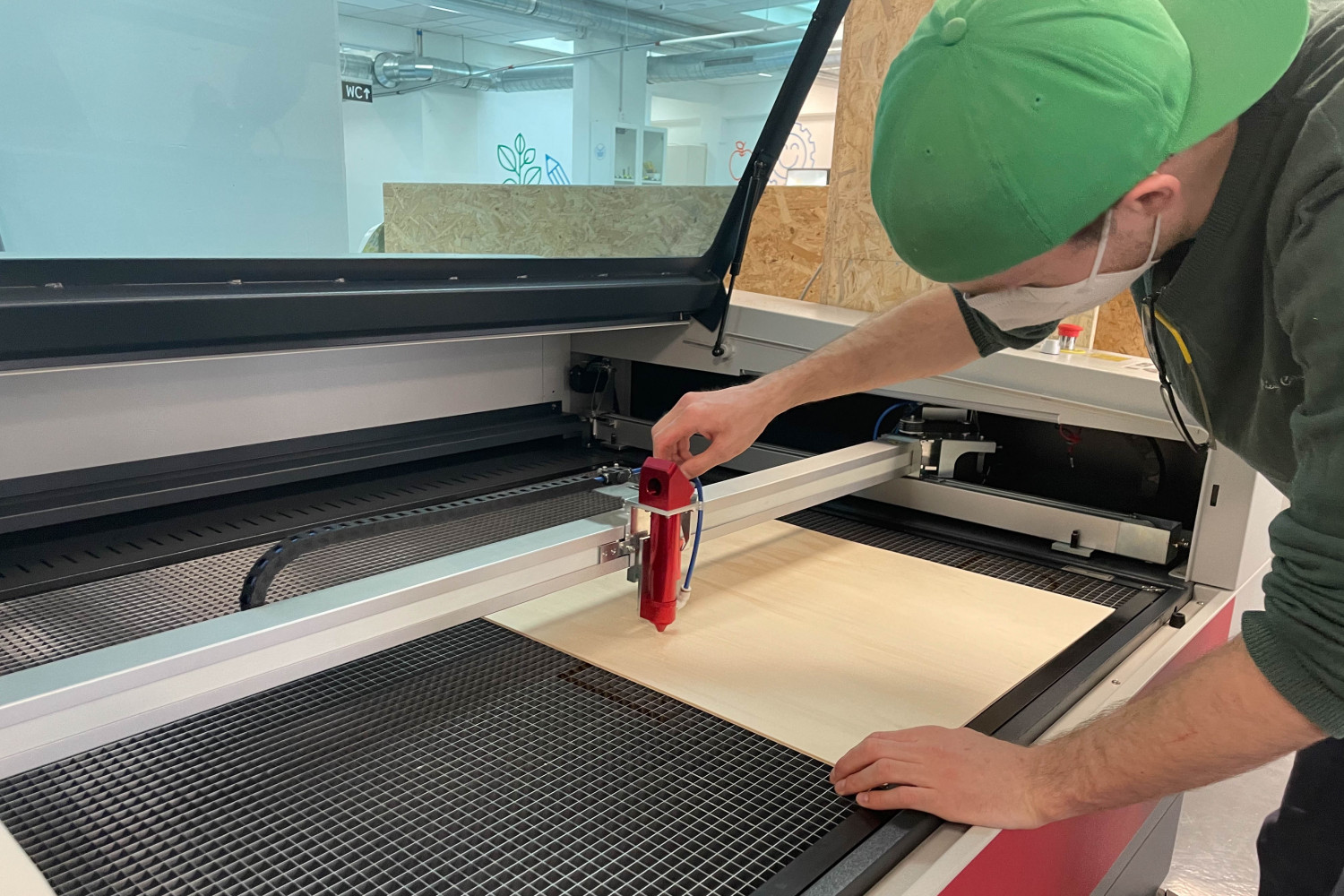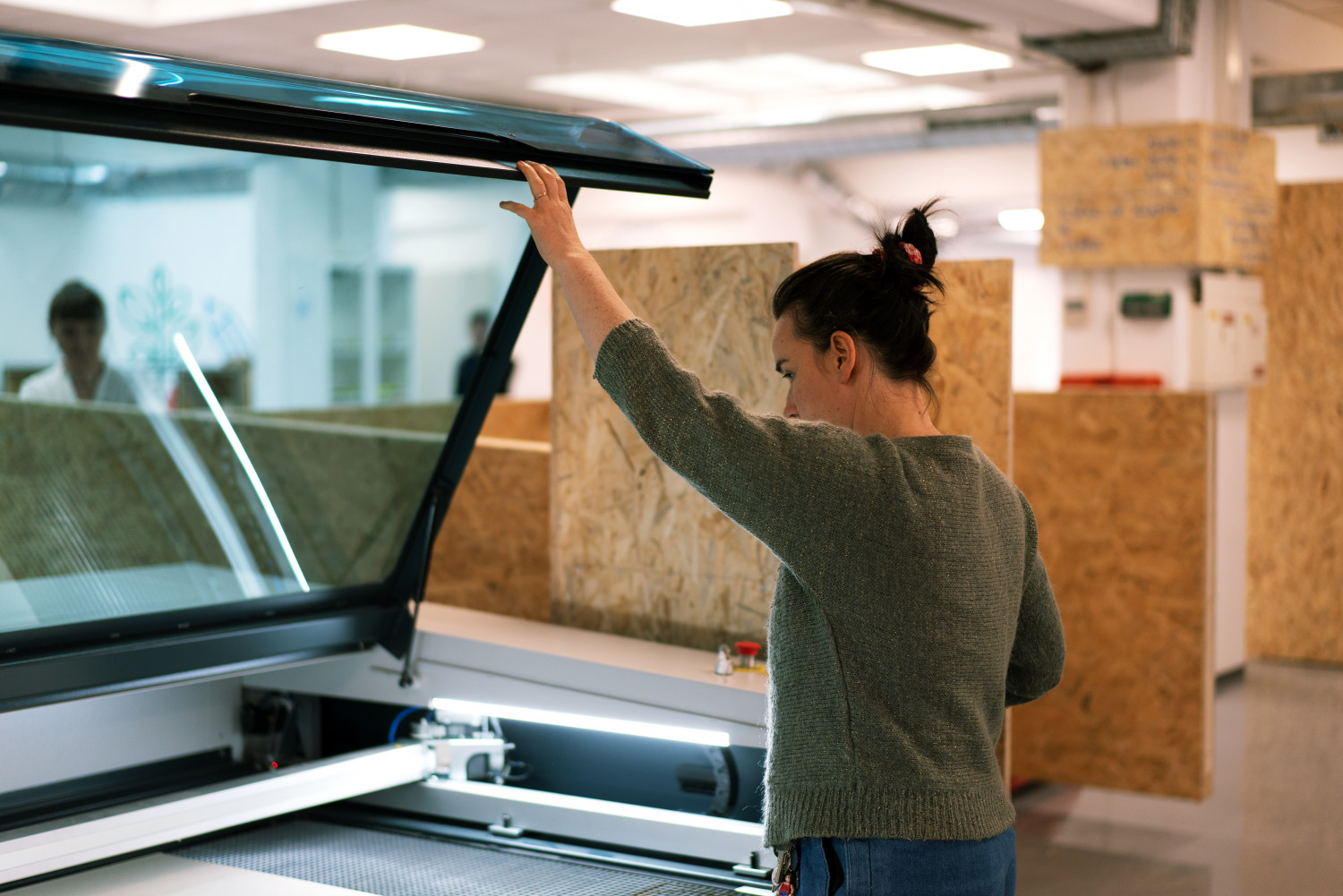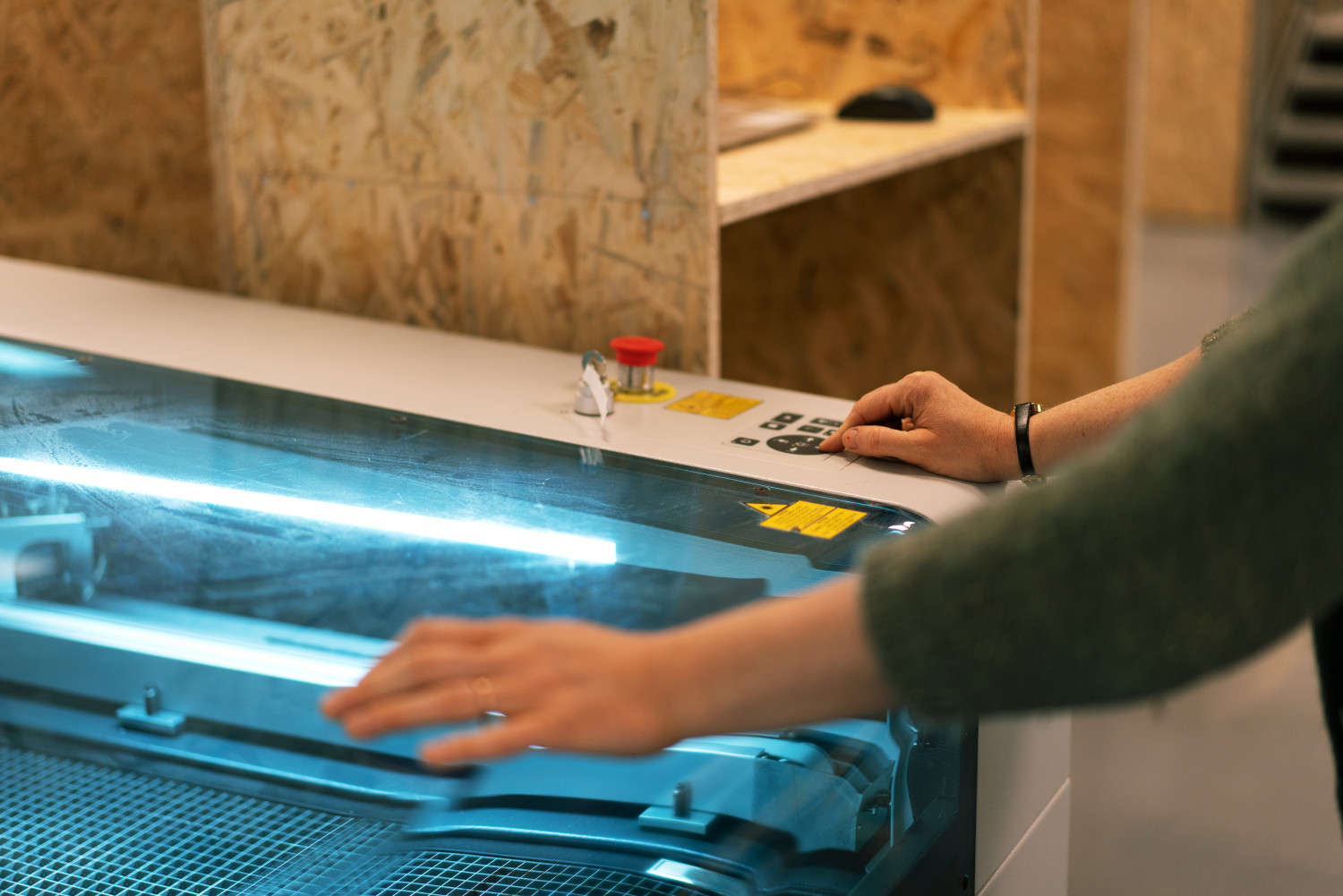 Many thanks to Trotec for the fast & uncomplicated delivery and the competent advice!