How the findings of the FFG project "FEM*mad - Female* Engagements in Making - Making a Difference" inspired us to the FEMALE* MAKER MONTH.
Since Happylab was founded 15 years ago, the goal has been to make digital technologies accessible to every woman/man. The credo of the founders was right from the start "It doesn't hurt if you've seen a computer before", but if not you can still learn how to use laser cutters, 3D printers & Co. with us and implement your ideas yourself - learning by doing.
Making - inklusive oder exklusive
Unfortunately, the maker community and the associated technologies are still primarily male-dominated: only about 20% of makerspace users are women*. That's why Happylab has been part of the FFG project "Female Engagements in Making* making a difference (FEM*mad)" since 2019 and serves as a research field. The aim is to try out new approaches to an inclusive making environment.
This year the project is coming to an end and our experiences and insights result in the FEMALE* MAKER MONTH - in a hooray for the Makers* from our community.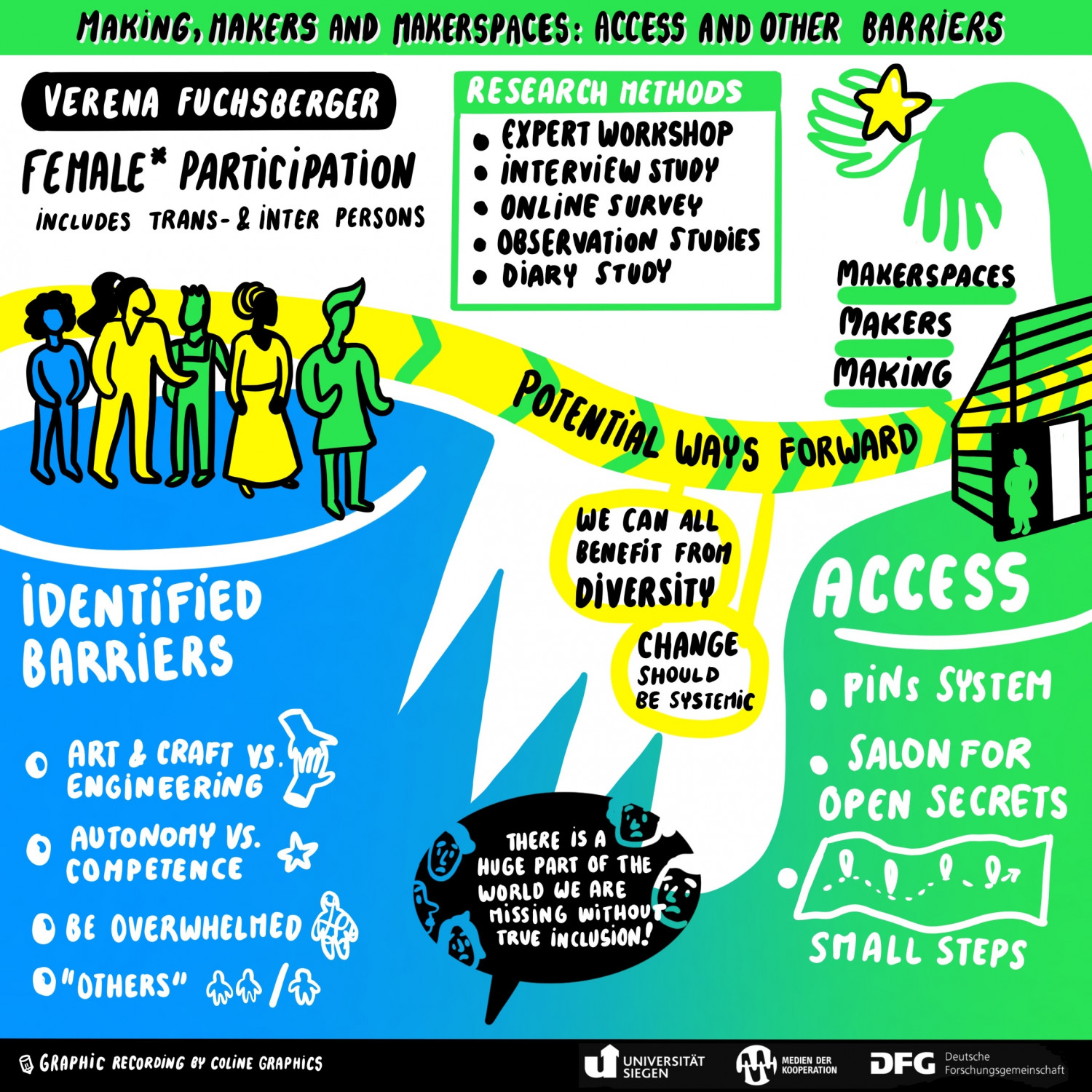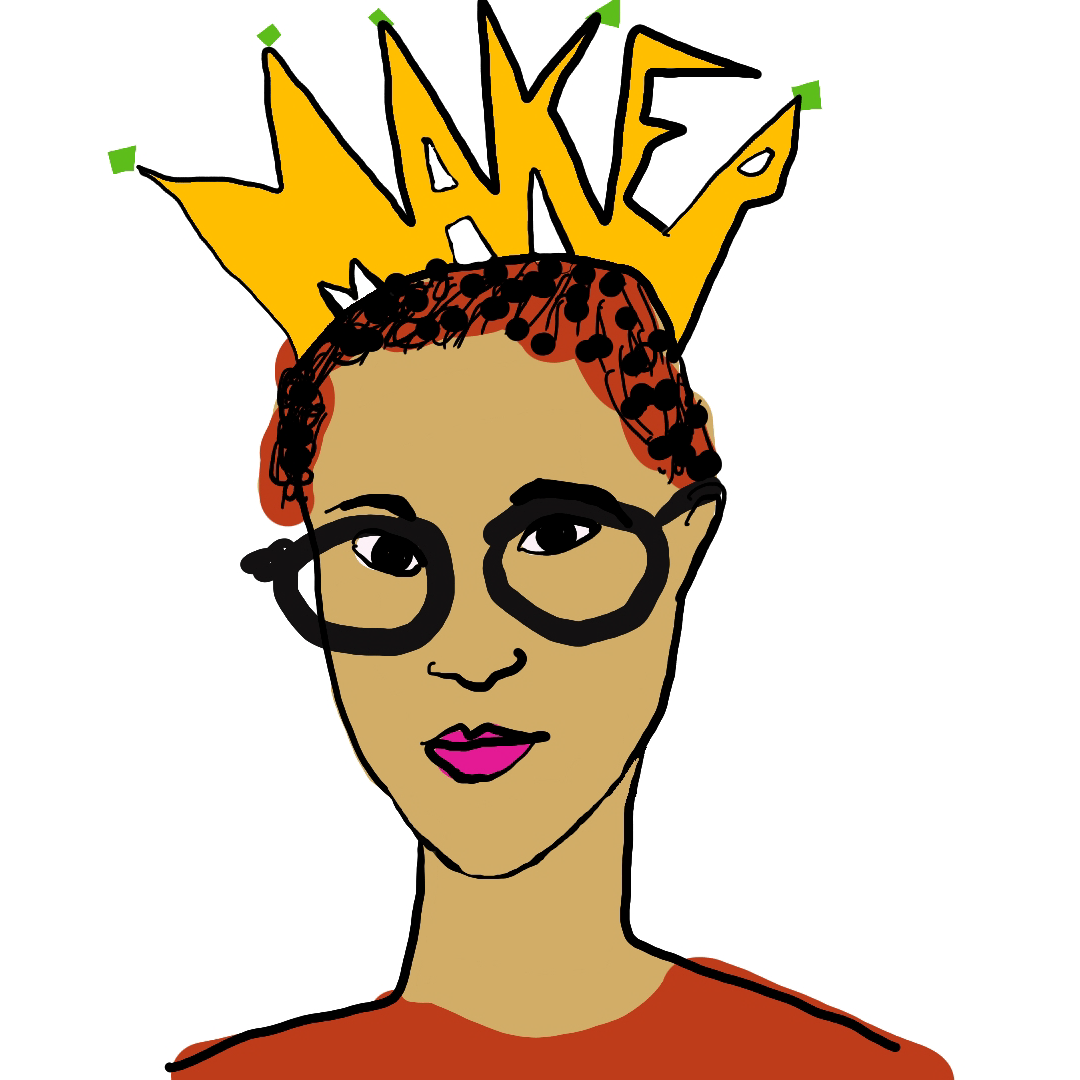 Make your own makerspace
Our partners from the FEM*mad project are of course also part of it. On May 5th and 20th, they want to design a "perfect" makerspace together with the visitors - according to the motto "Make your makerspace". Participants can design their own makerspace with Lego, cardboard, modeling clay, printed photos, etc.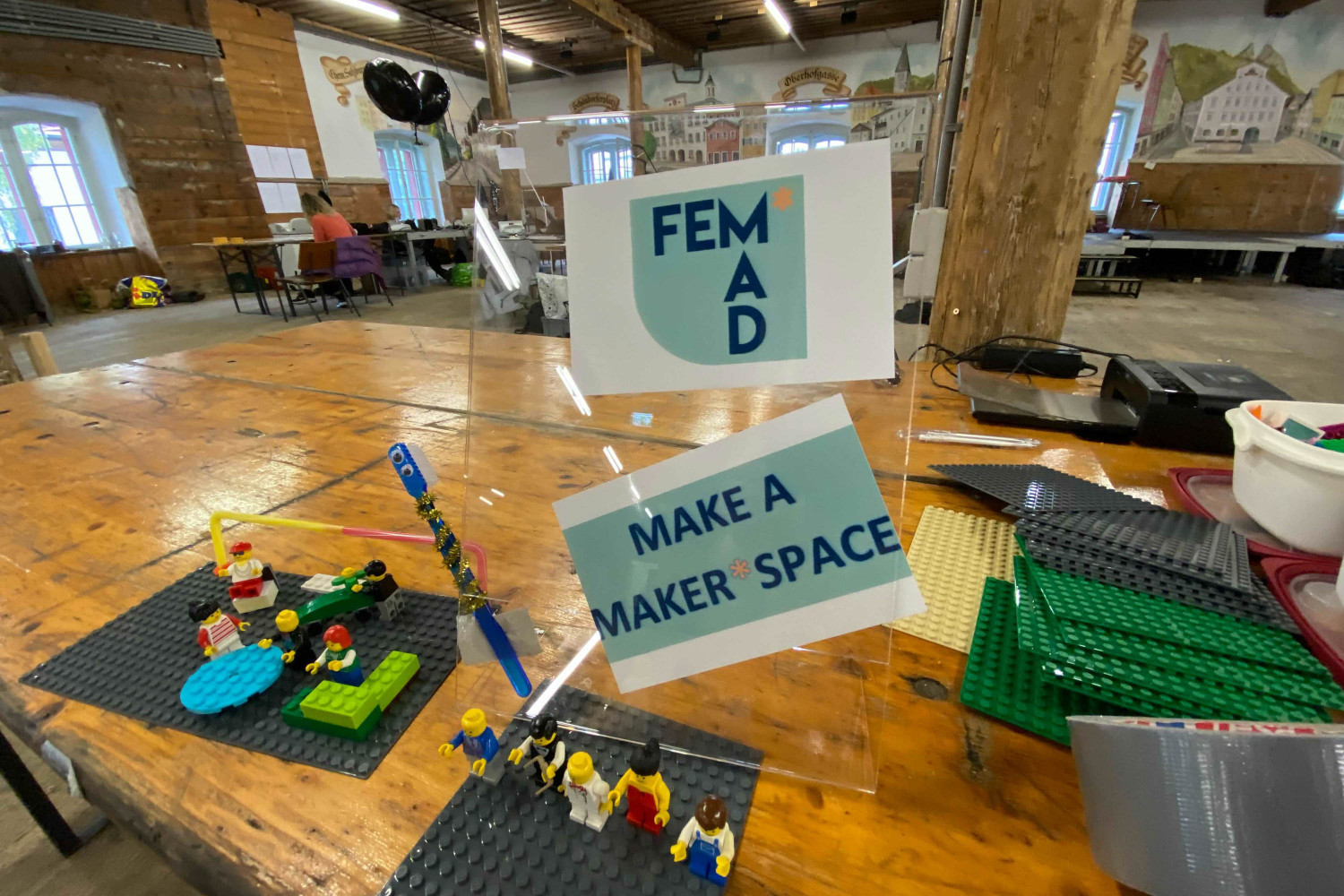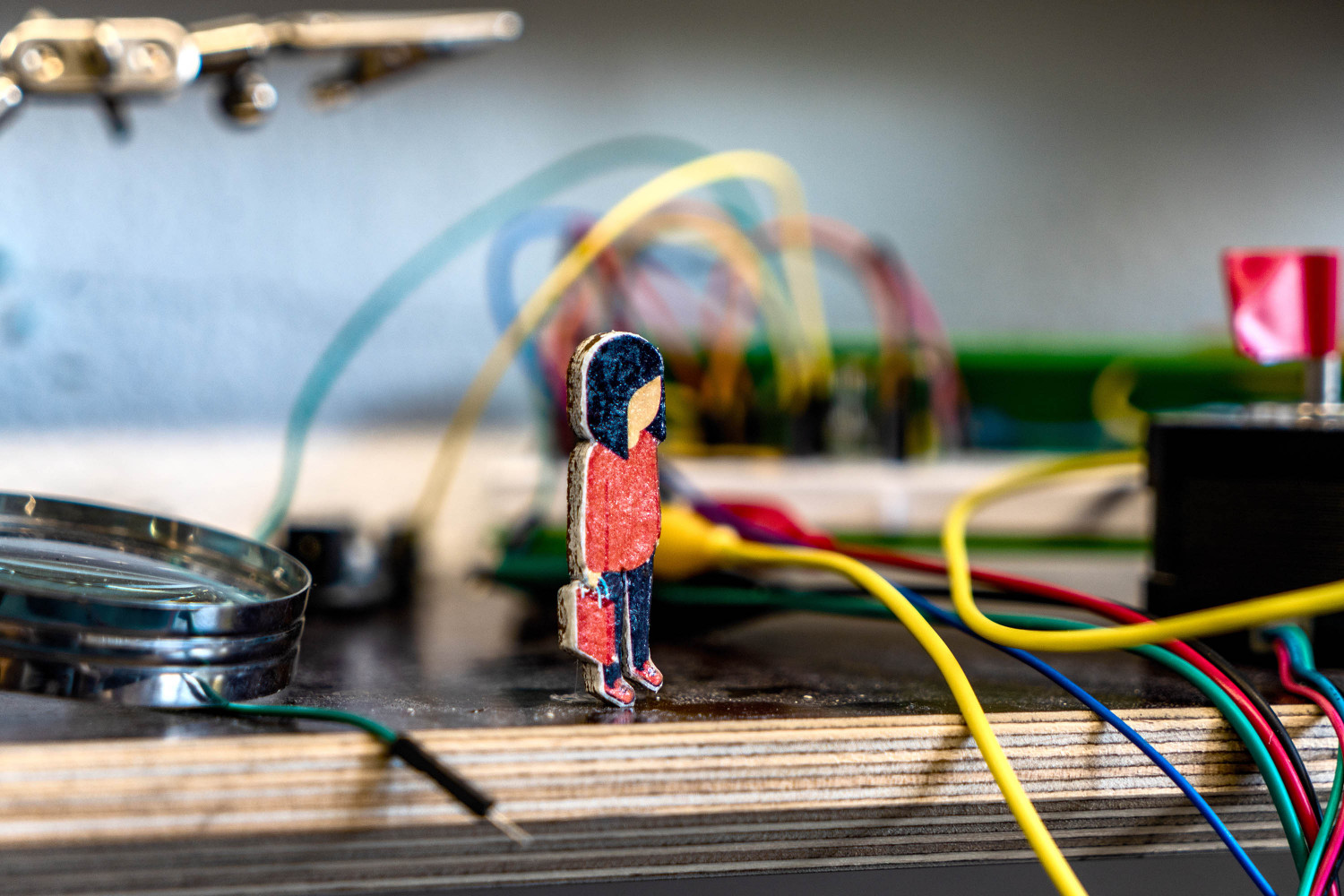 Women* to the workbench! We look forward to meeting you, to the exchange, input and your projects: Now it's your turn!